As we wrap up the first quarter, we are slowly seeing the world open back up. This will mean live sports and entertainment will be back before we know it. Also, the Super Bowl is headed to Los Angeles for 2022. We want to start planning some type of Sports & Entertainment Society activation. We are open to all ideas and look forward to collaborating with all of you. In the meantime, we will continue with our monthly Zoom meetings, dynamic guest speakers and finally, sharing wants and needs. One more shout out to last month's guest speaker, Former MLB player and Founder and Director of Players for the Planet, Chris Dickerson! Thanks and talk soon!
Privacy is the New Luxury: The World's Most Exclusive Villa Holidays to Book For 2021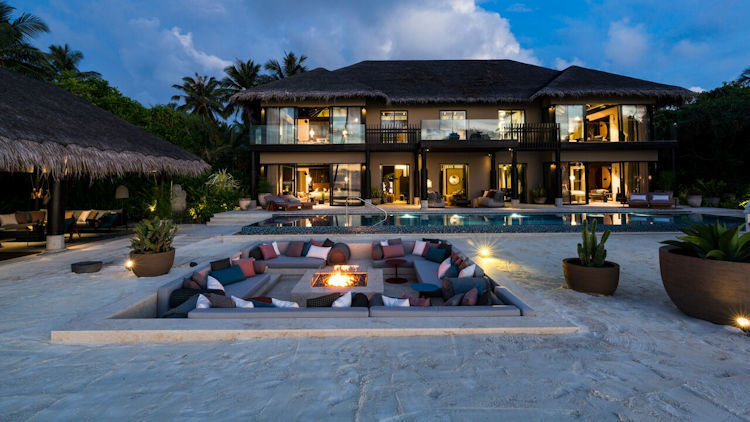 Philanthropy is an important part of a democratic society because it directs resources and attention to marginalized groups or unpopular causes. From a historical perspective, philanthropy was founded on the large-scale donations of a number of individuals and families who made their wealth during the industrialization era, such as the Sage, Carnegie, Rockefeller, and Ford families. In recent times, more individuals are seeking to promote the welfare of others by donating time, money experience, skills or talent. Athletes are a unique group of emerging philanthropists that we should be paying attention to, and here are three reasons why:
1. Athletes will constitute a growing proportion of the high net worth and the ultra-high net worth.
Although athletes only represent about 1% of millionaires in the United States, over the past couple of decades, we have seen an undeniable change in the ways that athletes are handling their resources. Many are re-investing their money in business and real estate to build out empires and create intergenerational legacies of wealth and influence. This is translating to staggering net worth projections for a variety of athletes across all sports. We are seeing a greater number of athletes displaying serious business acumen and surrounding themselves with top industry experts to use their salaries as capital for wealth-building investments.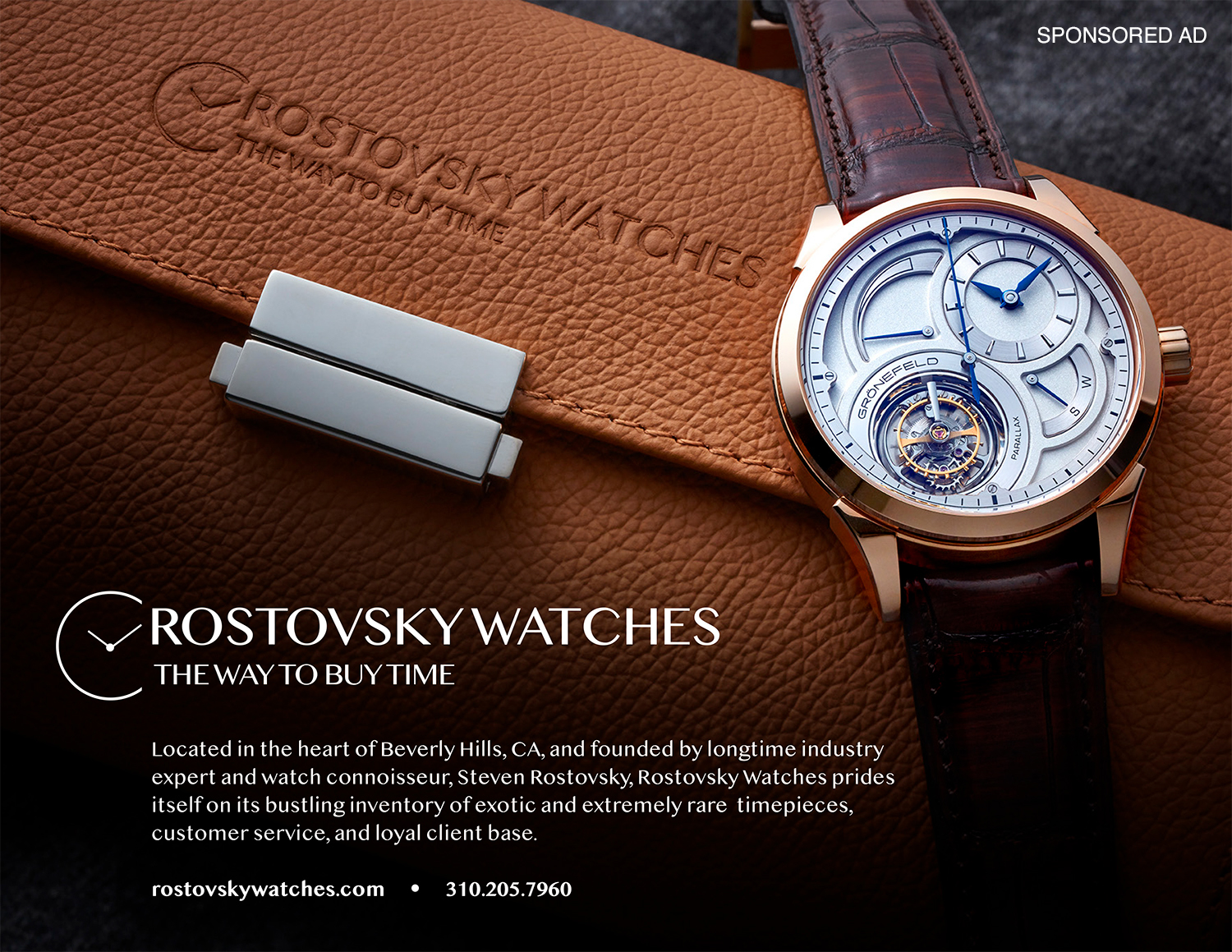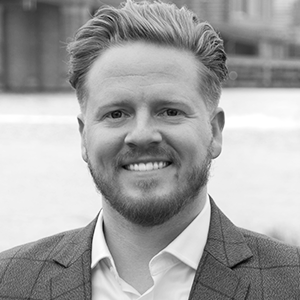 Member Contribution
A New Look on Life
STEPHEN SABO
Founder/CEO
Tampa, FL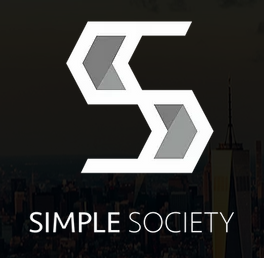 Most clients and advisors that we work with think of life insurance as a necessary evil– something you must have (and pay for) to protect the ones you care about if the unthinkable happens. Life insurance absolutely is that– and I have seen first-hand the positive economic impact it can have on the loved ones of someone lost too soon.  But what if it could offer significantly more– not just to the beneficiaries, but clients themselves while they live?
Permanent life insurance has a cash value component that builds up during the life of the policy and is fully accessible to the policy owner for use while the insured is still living.  There are a variety of different policy constructs that allow for customization to the needs and risk tolerance of each individual client, ranging from very stable and predictable (whole life) to more aggressive (variable life). Regardless of which end of the spectrum the design falls on, however, if properly structured the plan enjoys favorable lifetime tax treatment.

CHRISTINE SADOFSKY
Managing Principal
New York City, NY
What skills/tools do you use to ensure effective communication between your team members?
At EPIC, we use a robust agency management system that contains all the client information necessary for us to procure the insurance policies.  We "meet" as teams using Microsoft teams, zoom and hopefully when things return to normal, live meetings with the various teams.  The S&E teams are located in NY, CA, GA, TN, TX and FL.  The S&E colleagues know they can reach out at any time to brainstorm about a challenging situation, to discuss next steps on a comprehensive program and to coordinate the various teams all working for the same client.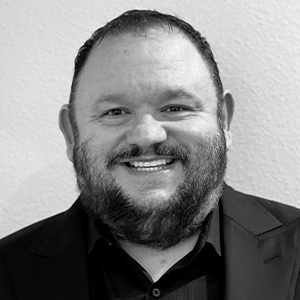 PETE LARIOS
Founder
Tampa, FL

What is the most effective strategy for connecting with and encouraging your team?
It all starts with OVER communication.  It's imperative that we over communicate not only with our clients and understanding their needs, but also amongst our team.  Over communication allows everyone on our team to understand the needs and requirements necessary to deliver efficiently, accurately, and timely.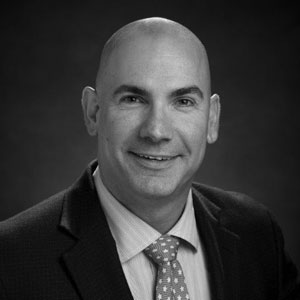 ED CASTNER
Assistant Vice President
Cape Coral, FL

What are the greatest challenges to good communication?
For me the greatest challenges are being consistent with my communication outreach, finding the perfect amount of communication where it is just enough touchpoints without being burdensome, and now during COVID the lack of the exchange of energy that you only can get when you are face to face with someone.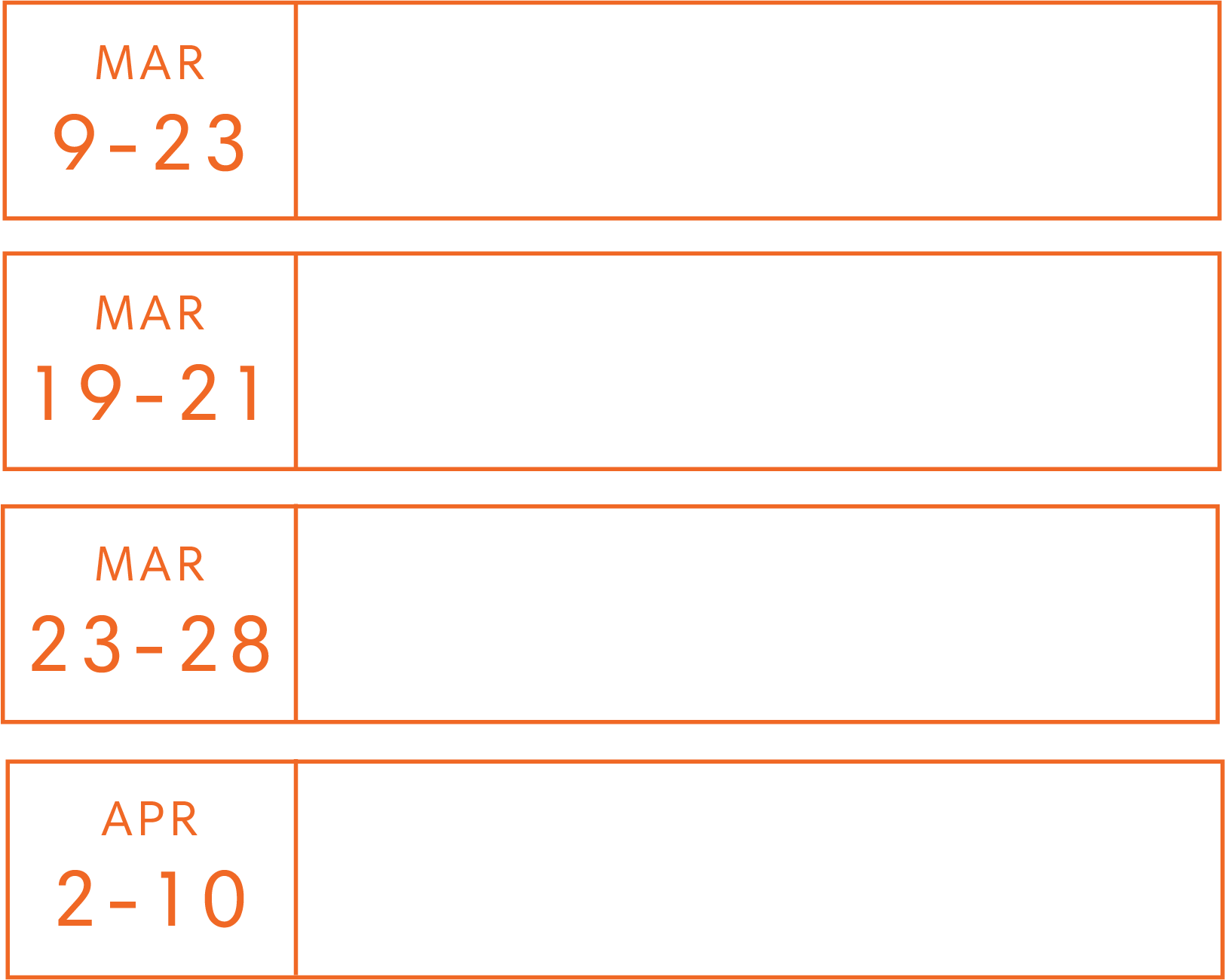 The Sports & Entertainment Society is a network of specialists servicing athlete & entertainer clientele. We are a vetted group of real estate professionals, wealth managers & agents, luxury brand representatives and concierge service providers.