About the Society
The Sports & Entertainment Society is a membership network for specialists servicing celebrities, professional athletes, and entertainer clientele. Our "Professionals" include a select group of real estate professionals, wealth managers, talent agents, business managers, luxury brands and concierge service providers. Our general membership is perfect for those who want to keep their finger on the pulse of the sports and entertainment industry and for those aspiring to work with athletes and entertainers.

Membership into SES provides tools and resources to better position its members to succeed in this niche. It also provides exclusive access to the most connected, trained, and influential representatives in the sports & entertainment world. In addition, it unlocks opportunities for referrals, endorsements, networking, ongoing training, best business practices, and luxury lifestyle content. Lastly, our logo is quickly becoming recognized as the stamp of validation for those who are serious about servicing the sports and entertainment industry.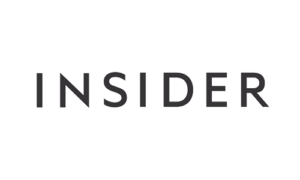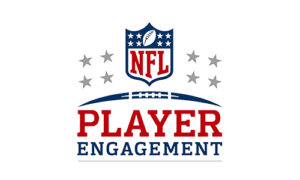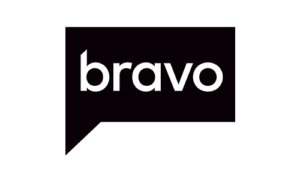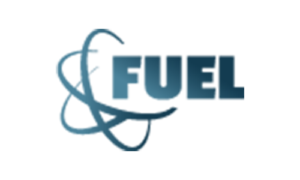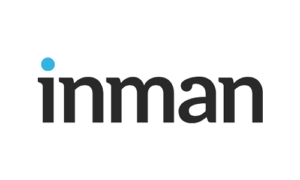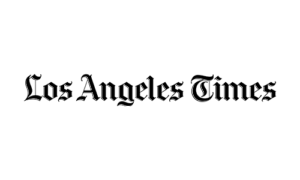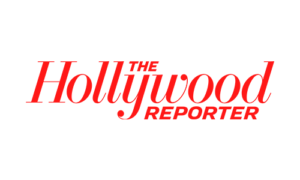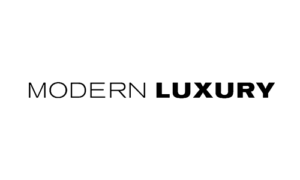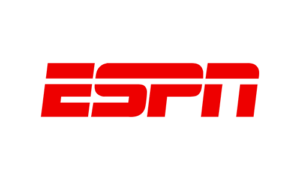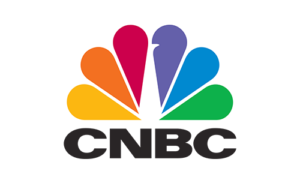 General Membership

Our general membership is the perfect option for those looking to stay current on
trends and best practices for servicing sports and entertainment clientele.
It's also great for those looking to break into this niche. Finally, General
Membership is perfect for current athletes and entertainers to stay dialed in
with those servicing their needs.
"Having the Sports & Entertainment Society logo on my business has started more relevant conversations than I can count." – SES Member, Los Angeles
"It's great to be part of a community of like-minded service providers. The intersection of ideas between industries has been a game changer." – SES Member, New York
"I can refer my sports and entertainment clients with confidence to other SES members, and that has expanded my incoming referral business." – SES Member, Nashville