BY CATHERINE SHERMAN | Original Article, Zillow.com
After five years, they're moving to another Southern California home with more room to grow as a family.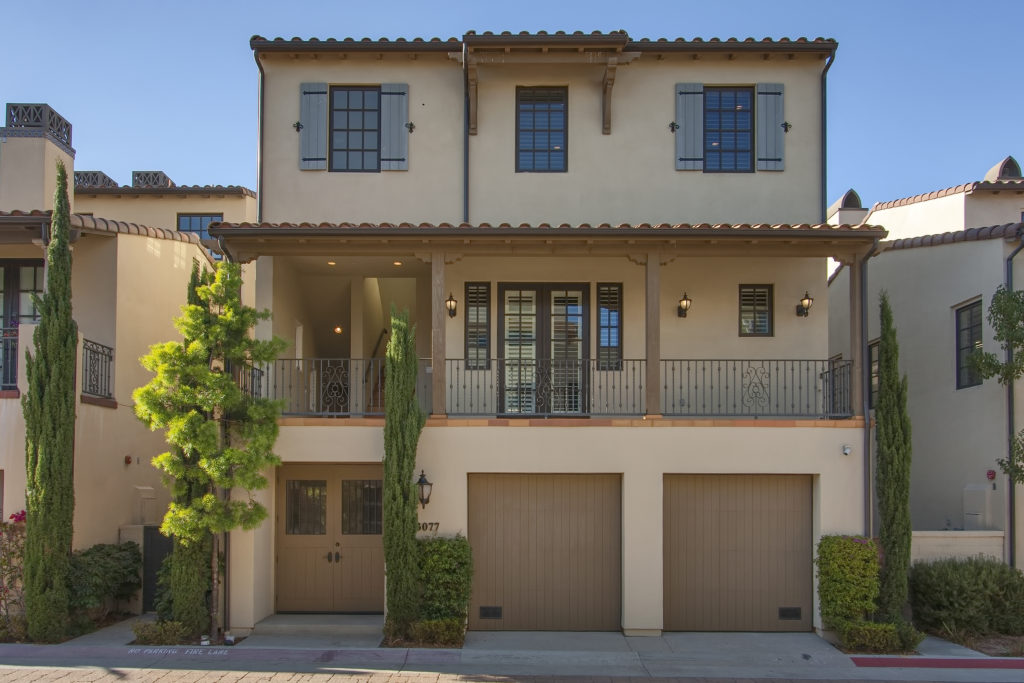 Athletes' homes often show signs of their owners' careers — whether a framed jersey on the wall or a sport court in the backyard. WNBA MVP Candace Parker and her husband, former NBA player Shelden Williams, have left their mark in the master bathroom.
"They enlarged the shower to accommodate two people over 6 feet tall," said The Agency's Kofi Natei Nartey, who holds the listing for the couple's home. "It can probably fit five to six people."
The couple bought the contemporary Mediterranean home in L.A.'s Playa Vista neighborhood in 2008.
"Our family loved its convenience and community," said Parker, who plays for the Los Angeles Sparks. "Playa provided us with a great environment to raise our daughter and walk our dogs!"
After five years, the couple have decided to list the home at 13077 Kiyot Way for $1.499 million — $280,000 less than they bought it for, but still on the high end for the Playa Vista real estate market.

"They purchased another [Southern California] home with more room to grow as a family," Nartey explained.
But with 4 bedrooms and 4 baths, the house they're leaving behind is anything but small.
"It's one of the largest homes in the development," Nartey said. "That's why it's a little more [expensive] than others in the area."
To be exact, the home is 134.5 percent more expensive than the midpoint Playa Vista home. However, it's priced 10.8 percent less per square foot.
"We're under $400 per square foot, and homes have sold for well into the $400 range in the area," Nartey said. "Also, it's one of a few free-standing homes in the neighborhood — several have shared walls."
Other highlights of the home include an open floor plan with a large entertaining space, dark hardwood floors on the main level and several archways.
Using Zillow's mortgage calculator, a buyer of this home can expect a monthly payment around $5,862, assuming 20 percent down on a 30-year fixed mortgage.
Photos courtesy of Andrea Gadioma.